Stainless steel pipes are available in the market for about $1800 to $2100 per ton. Generally, the price of 300 series stainless steel pipe tends to be higher than that of 200 series. You need to determine the stainless steel pipe specifications you need according to your actual needs so that we can give you an accurate quote. Here are the factors that affect the price of stainless steel pipes for your reference.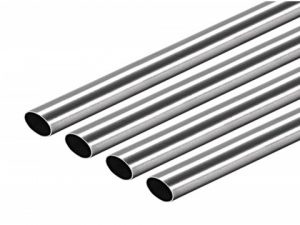 1. Raw Materials
An important factor affecting the price of stainless steel tubes is the raw material. Take 316 and 304 stainless steel pipes as an example, 316 stainless steel pipe than 304 stainless steel pipe with two more elements of Ni and Cr, and better corrosion resistance and oxidation resistance. Therefore, 316 stainless steel pipe is more expensive than 304 stainless steel pipe.
2. Order Size
The price of buying stainless steel tubing in small quantities is often higher than buying in large quantities. If you only want to buy a few stainless steel tubes, the manufacturer usually won't give you a discount because it will hurt the manufacturer's interest. But when you buy stainless steel pipe in large quantities, the manufacturer will usually give you a good discount.
Wanzhi Steel is a leading steel pipe manufacturer in China, and we have our factory. Also, we offer factory sales prices for customers who order stainless steel pipes in large quantities. Welcome to contact us.
3. Logistics Costs
Different delivery locations determine the difference in transportation costs. The delivery location is farther away, the corresponding transportation cost is higher and the selling price will be higher. If you only need to buy stainless steel tubes in small quantities, try to choose a local manufacturer, which can save on transportation costs. If you need to buy in large quantities, a Chinese manufacturer can often offer a good price.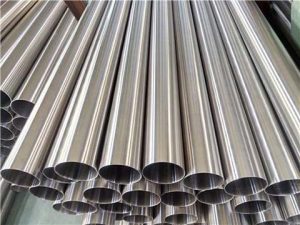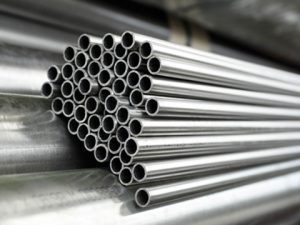 4. Whether to Request On-demand
Different projects require different stainless steel tube specifications. If the purchase of stainless steel tube is used to do shopping mall clothing display, the surface brightness of the tube will be higher requirements. If it is used to do the expansion tube, then the inner diameter of the stainless steel pipe should be more accurate. Like car exhaust pipes, there will be high requirements for bending and flaring of pipes, etc. The different needs of customers will affect the production process of stainless steel tubes, which also affects the production cost and thus the price.
5. Surface Treatment Differences
Stainless steel tube surface treatment is commonly polished and brushed. If you need to polish to a mirror finish tube, the cost per ton will also increase. Therefore, surface treatment differences can also affect the final selling price of stainless steel pipes.
In short, the price of stainless steel pipes is influenced by many factors. And its price fluctuates a lot, sometimes up to exaggerated, and sometimes down to the bottom. If you are ready to buy stainless steel pipe, be sure to keep abreast of what is available on the market.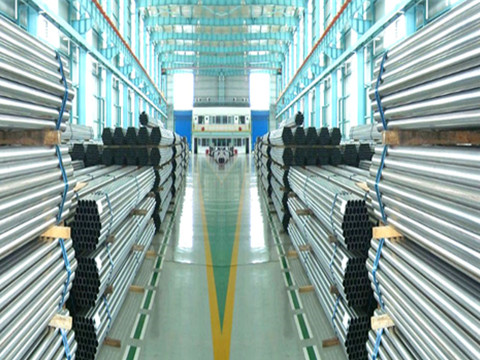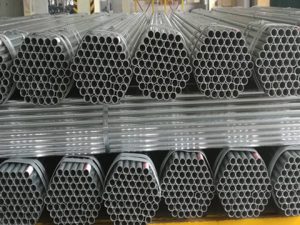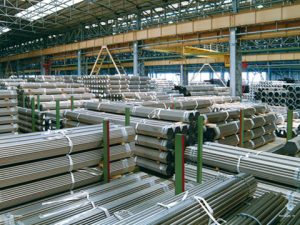 Contact Wanzhi Steel for A Quote
Wanzhi Steel, as a stainless steel pipe manufacturer in China, can meet the different needs of our customers. We can provide you with different materials of stainless steel pipes, such as 200 series, 300 series, 400 series, etc. In addition, we can also create exclusive stainless steel pipe solutions for you. If you want to get a stainless steel pipe quote, contact us by email now!