Under normal conditions of use, seamless steel pipes have a life span of decades. However, with the passage of time, aging and rusting will also occur. If you want to extend the service life of seamless pipe, you must first know under which circumstances it will shorten its life. Wanzhi Steel, as a Chinese steel pipe manufacturer with 17 years of experience in the industry, will give you the answer.
[one_third]
[/one_third][one_third]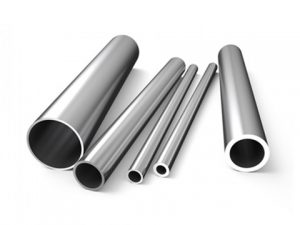 [/one_third][one_third_last]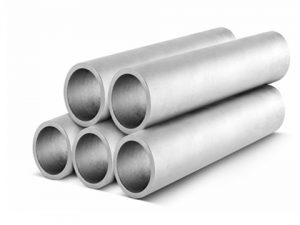 [/one_third_last]
Factors Affecting the Life of Seamless Tubes
1. Poor Quality
When producing seamless steel pipe, if the manufacturer cuts corners and uses poorer materials, then you will get a poor quality seamless pipe. A poor-quality seamless pipe will have internal and external warping, scars, and cracks, and will be more prone to rusting.
2. Prolonged Exposure to Wet Conditions
When a seamless tube is wet for a long time, iron and oxygen produce a compound – rust. Once a seamless tube rusts, it means that its service life will be greatly reduced. This is why it is important to keep seamless steel tubes in a dry environment.
3. Contact with Corrosive Substances
Take stainless steel seamless pipe as an example, if its surface has adhered to substances containing acids, alkalis, and salts (such as alkaline water and lime water), local corrosion will occur. If this happens in the long run, it may be completely damaged.
[one_third]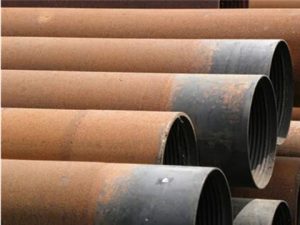 [/one_third][one_third]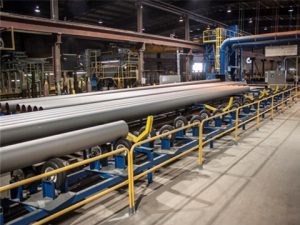 [/one_third][one_third_last]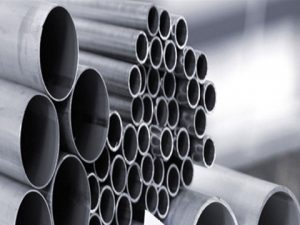 [/one_third_last]
Ways to Extend Service Life of Seamless Steel Pipes
1. Correct Cleaning
Regular cleaning of the seamless tube is key to prolonging its life. When cleaning the seamless steel tube, use some weak acidic substances to clean it. If the acid is too strong, it will make the surface of the steel pipe dull. Always remember to dry with water after cleaning to avoid residue on the surface of the seamless tube.
2. Avoid Contact with Corrosive Substances
Long-term contact with corrosive substances will not only shorten the life of the seamless tube but may also make the seamless tube obsolete. Therefore, if you want to prolong the life of your seamless steel pipe, remember not to bring it into contact with chemical acids, alkalis, and salts.
3. Correct Storage
The right way of storage can make good protection of the seamless tube. During the storage of seamless steel pipes, a suitable site should be selected. It is best to store seamless steel pipes in a clean, dry, naturally ventilated area free of harmful substances. In addition, it is important to store them in a classified manner, because seamless pipes are also prone to rust and corrosion when in contact with other materials.
[one_third]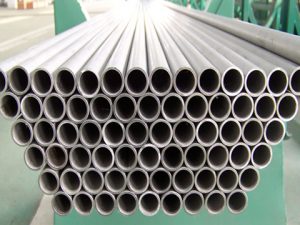 [/one_third][one_third]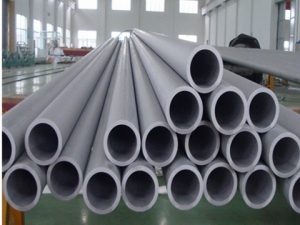 [/one_third][one_third_last]
[/one_third_last]
Contact Wanzhi Steel for Seamless Pipe Solutions
Wanzhi Steel sells high-quality seamless pipes, including stainless steel seamless pipes, galvanized seamless pipes, and so on. You can choose different materials and sizes of steel pipe products according to your needs. If you are not quite sure what material and size of the seamless pipe are suitable for your project, you can contact Wanzhi Steel to get project solutions. In addition, our website has more knowledge about seamless pipes for your reference. We are at your service 24/7, contact us now.