Carbon Steel Square Tube
The carbon steel square tube is ideal for construction. Its design provides higher stiffness and strength compared to other steel shapes. Therefore, it is popular in many industries. Wanzhi Steel is a professional manufacturer and exporter of carbon steel pipes. Our products are of good value and have quality assurance. In addition, we offer various sizes of carbon steel square tubes to better meet your needs. If you are looking for such products, please contact us for more details.

Advantages of Carbon Steel Square Tubing
1. Easy smelting
2. Good processability
3. High bending strength
4. Relatively cheap price
Uses of Carbon Steel Square Pipe
Carbon steel square pipe is one of the hot products of Wanzhi Steel. It has a wide range of uses. Where can it be used? Let's review it.
1. Used as construction pipe, construction site bracket, and safety protection bracket. Carbon steel tube is more affordable.
2. For manufacturing structural parts and mechanical parts, such as oil drilling rods, automobile drive shafts, bicycle frames, etc.
3. In addition, it can also be used for oil storage tanks, bridges, power station equipment, lifting, and transportation machinery, and other higher-load welded structural parts, etc.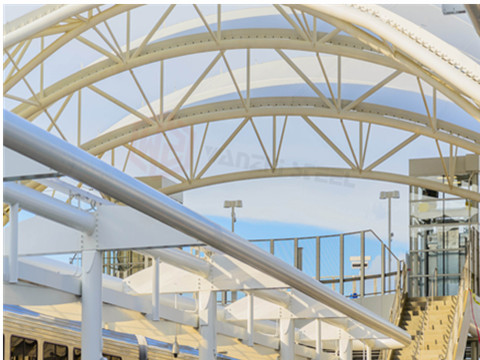 What Can You Buy from Wanzhi Steel?
In addition to carbon steel square pipe, you can also buy other steel tubes from Wanzhi Steel, such as round tubing, rectangular tubes, or other materials. For example, we offer galvanized steel tubes and stainless steel tubes for sale. You can customize the product according to your usage environment and budget. We will do our best to meet your different needs.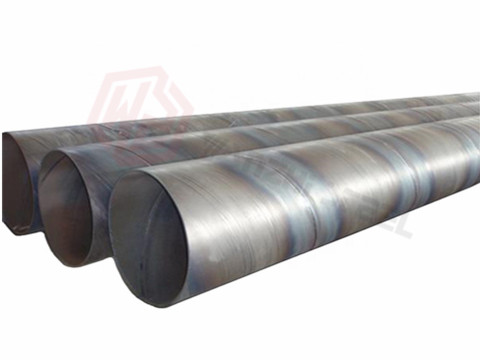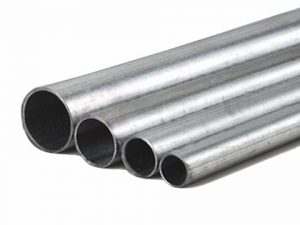 Our products are exported to all over the world, such as Spain, Chile, Singapore, etc. As a leading manufacturer of steel pipes, our products are praised by many customers for their excellent quality and reasonable price. Besides, our company provides a one-stop purchasing service to save you time and money.
Two Modes of Purchasing Carbon Steel Square Tube
1. Spot Mode
Product consultation → Quotation for you → Contract signing → Quarantine products → Delivery
2. Processing Mode
Product consultation → customized on-demand → quote for you → Sign contract → product processing → factory inspection → Delivery
The carbon steel square tube produced by Wanzhi Steel will be shipped only after passing the test. We take every customer seriously and are committed to providing high-quality products to our customers around the world. Our factory is located in Shandong Province of China and you can come for a site visit. During special periods, you can contact us for a video tour of the factory. Talk to us now about your project requirements and we will provide you with the most suitable solution at the best price.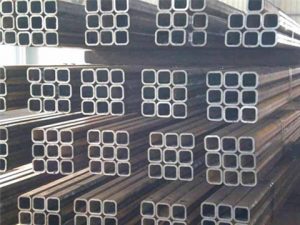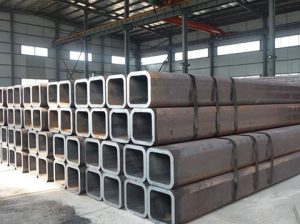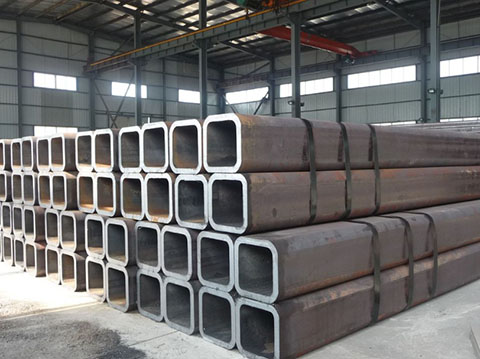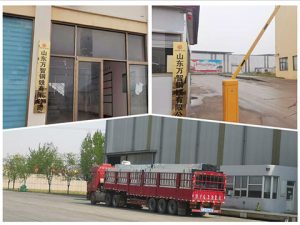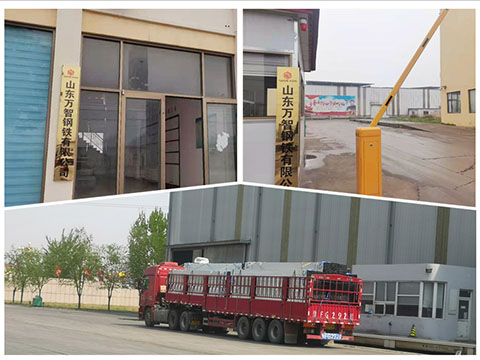 Request Price of Carbon Steel Square Pipe
The price of carbon steel square pipe is about 500~750 USD per ton. Due to the frequent changes in steel prices, the above prices are only used as a reference. You need to tell us the type, material, and size of the product you need so that we can give you an accurate quotation. Wanzhi Steel offers factory sales prices in global markets. If you need to buy a large quantity of square pipe, we will offer you a discount. In addition, if we reach cooperation, you will enjoy many value-added services. Welcome to contact us to get the latest price of carbon steel square pipe.
Conclusion
Every step of the products produced by Wanzhi Steel is made according to a strict production process in order to make your project safer. Obviously, choosing a reliable carbon steel square tube manufacturer can bring greater benefits to your project. We have decades of experience in exporting and have worked with many foreign customers. When you choose us, you will get a comprehensive pre-sales and after-sales service. In addition, we have a professional team to provide practical advice for your project. Get in touch with us now!