Hot Rolled Steel Tube
Hot rolled steel tube is a very cost-effective material and it is easy to process for other uses. It is widely used in the construction, shipbuilding, and automobile building industries. Wanzhi Steel can provide you with hot-rolled steel pipes of different specifications, sizes, grades, and thicknesses according to your needs. You can buy high-quality steel pipe products from us at affordable prices. If you are looking for hot rolled steel pipes, welcome to contact us for more details.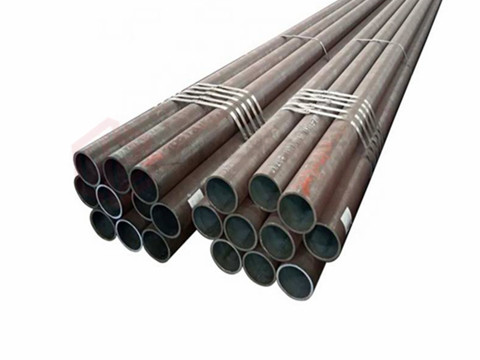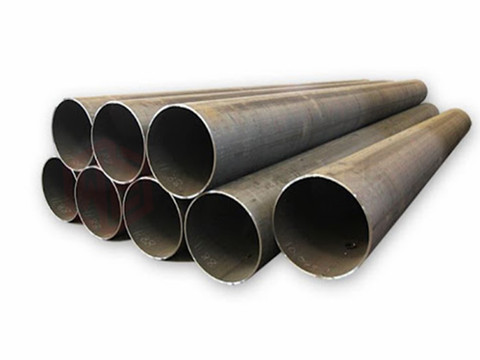 Hot Rolled Seamless Tubing Size
| | |
| --- | --- |
| Item | Hot Rolled Seamless Tubing |
| Outer Diameter | 13.7 – 609.6 mm |
| Wall thickness | 1 – 20 mm |
| Technique | Hot Rolled |
| MOQ | 5 Tons |
| Section Shape | Round, Square, Rectangular |
| Delivery Time | 7-30 days (depending on your order quantity) |
| Supply Ability | 10,000 Tons per Month |
Benefits of Hot Rolled Steel Pipe
1. Cost-effective Material
2. Excellent Machinability
3. Wide Range of Size
4. Wide Applications
5. High Production Rate
Applications of Hot Rolled Seamless Steel Tube
Hot-rolled steel tubes are the best choice for most processing techniques. And with the sizes it can produce, there are many options available. Therefore, it is also very versatile. Let's review its specific applications next.
1. Construction and heavy equipment, such as hydraulic cylinders, bearings, drilling components, boiler, heat exchanger, etc.
2. Fluid and gas pipeline. It is used to convey water, oil, natural gas, petrol, wastewater, etc.
3. Structural parts for heavy or agricultural equipment, such as cranes, frames, etc.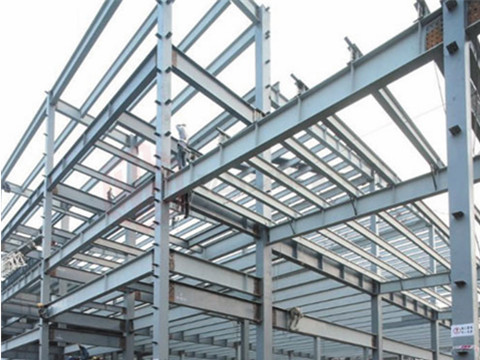 What Is Hot Rolled Steel Pipe?
Hot-rolled seamless steel pipe is a category of seamless steel pipe, which is different from cold-rolled tubes in terms of production method. Cold rolling is shaped at room temperature, while hot rolling is molded at the crystallization temperature. Compared with cold rolled steel pipe, hot rolled steel pipe is cheaper. It is a good material for applications that do not require close tolerances and surface finish quality.
Production Process of Hot Rolled Steel Pipe
Steel billet→Heating→Piercing→Rolling→Sizing→Cold bed→Straightening→Cutting→Inspection→Packing→Delivery
Hot rolled steel pipe is different from cold rolled steel pipe. Hot rolled tubing is produced by heating a solid billet and then rotary piercing it as it rotates on rollers. After going through the size-reducing mills and being straightened, it will be cut into the desired size. Then the finished products will be packaged for sale after passing the quality control system. This tubing is used where dimensional accuracy and surface finish are not very important.
How to Choose A Hot Rolled Steel Pipe Manufacturer
When you want to buy hot rolled steel pipes, how to choose a manufacturer? Wanzhi Steel offers some practical tips for you.
1. You need to confirm whether the manufacturer has the relevant credentials. It is fundamental for a qualified manufacturer to have a production license.
2. You can go online and check the information about the manufacturer. A regular manufacturer of hot rolled steel pipes has a product website.
3. When choosing a manufacturer, you can pick a few more to compare. You should choose the product that suits you, not the cheap one. Do not be greedy for a small price to avoid being cheated.
4. You can contact the manufacturer for a factory visit. Often field visits are better to see the true strength of the manufacturer.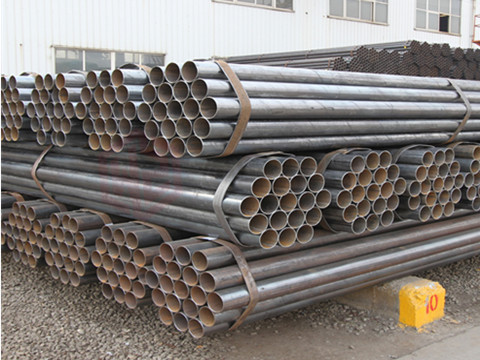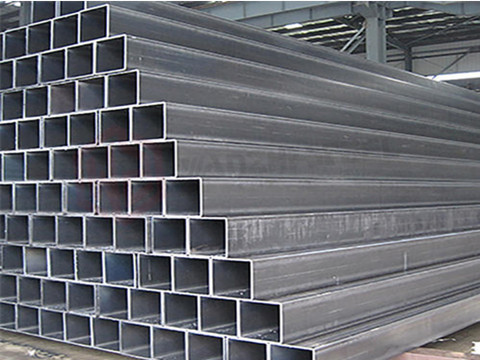 What Can Wanzhi Steel Supply?
1. Quality wide range of steel tubes in different sizes, wall thicknesses, grades, materials, and shapes, as well as custom solutions. All products are certified before delivery.
2. Factory direct sale price. Wanzhi Steel is a  leading steel tube manufacturer in China, which has its own factory and professional treading team. So we promise to offer you a fair price without compromising quality.
3. Full-service system. We have developed a full system with clear division. Our teams include a pre-sales consultant, a plurilingual sales team, a production team, shipping, and finance departments, and an after-sales team. We all work together to serve you better. Besides, we are online 24*7 hours. If you have any questions, please feel free to contact us!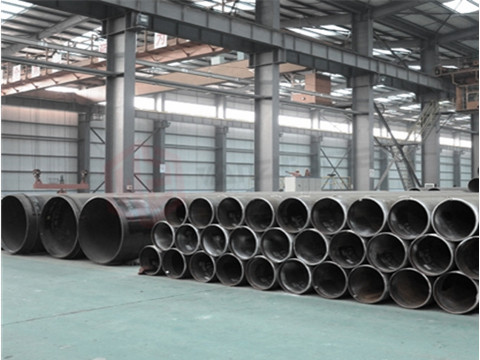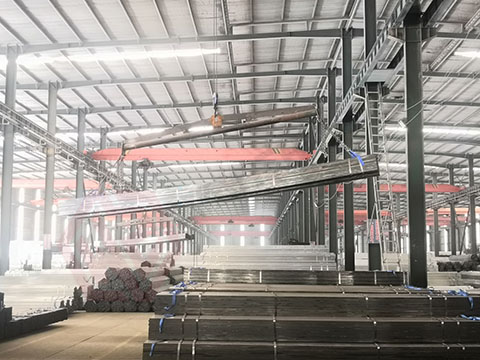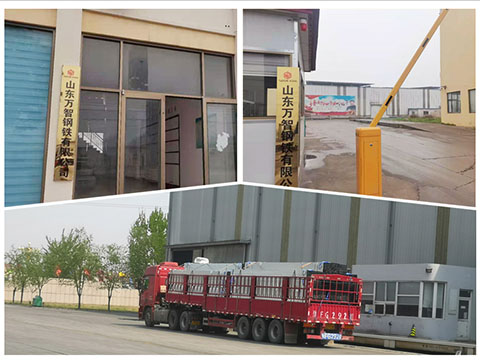 Conclusion
Wanzhi Steel is always committed to providing customers with high-quality and affordable steel pipe products. Here you can buy steel tubes with different materials, such as stainless steel pipe, carbon steel pipe, and so on. You can also choose different surface finishes or shapes, welded tubes, or seamless tubes. In addition, we will provide you with factory sales prices and discounts for bulk orders to save you money. Our staff is at your service 24/7 and will be glad to answer your questions about our products. Please talk with us about your project now. We will offer you the best solution as soon as possible.