Mechanical Tube
According to the making process of steel tubes, we can find welded and seamless tubes. Choosing from welded and seamless tubing mainly depends on the application and specifications.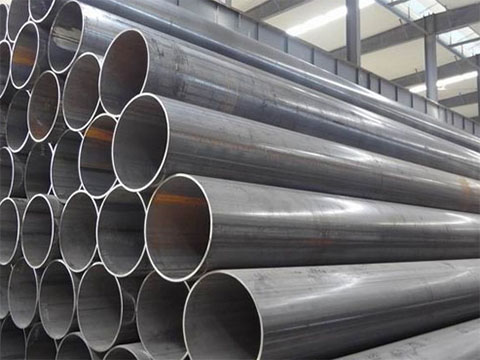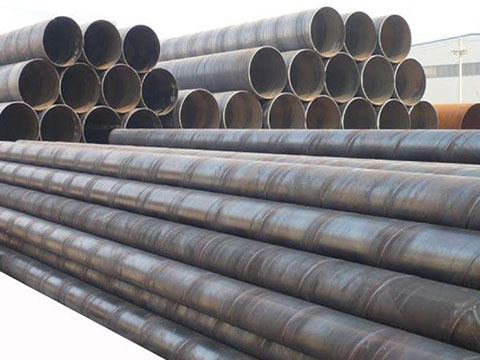 Seamless Steel Tubing
A seamless tube is manufactured through an extrusion process where the tube is drawn from a heated solid billet and extruded into a hollow form. Then the hollow billet is rolled and stretched until it meets the length, diameter, and wall thickness as required.
Welded Steel Tubing
A welded tube is produced through roll forming steel sheets into a tube shape and then welding the seam. After being welded, the newly formed tube is cut to a specific length as required. Generally, the welded tubing is cheaper than seamless tubing.
By contrast, seamless tubing is considered stronger than the welded tube. It is more suitable for high-pressure, high-temperature applications, such as oil and gas control lines. While the welded one is more economical, which is a great choice for many industries, for example, architectural applications.