Wanzhi Steel has been dedicated to the steel industry for about 20 years. As a leading steel tube and pipe manufacturer in China, we offer various iron tubes in different materials, specifications, and shapes to meet your exact requirements.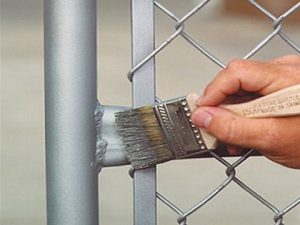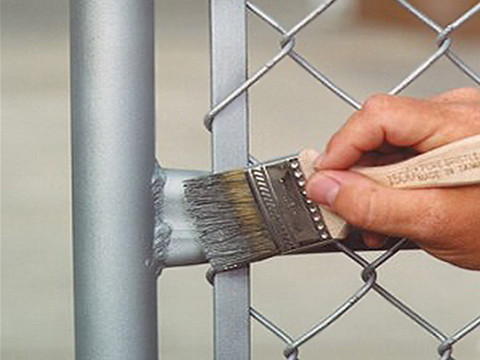 Our office is located in Zhengzhou, Henan Province, and the factory is in Shangdong Province, which is near Qingdao Port. Our products cover round, square, and rectangular carbon steel, stainless steel, galvanized steel tubes, and pipes, which offer great strength and rigidity. Our products, including tubes & pipes, sheets, coils, bars, etc. sell well in many countries worldwide, such as Spain, Turkey, Singapore, Chile, Venezuela, Poland, Brazil, etc. With a stock of 10 million tons, we promise to deliver the right products at the right time and for a fair price.
Wanzhi Team
Wanzhi Steel is a subsidiary of Wanzhi Group, founded in 2002. During the 20 years, we have developed a multilingual team, including Chinese, English, Russian, etc. so that you will feel free to communicate with us. Besides, we have a professional technical team, which contains mechanical engineers, electrical engineers, and other kinds of technical personnel. More than that, we have developed purchasing department, quality control system, legal department, and after-sales service system. All Wanzhi people work in a team to offer you quality products and custom solutions.
Our Commitments
Wanzhi Steel always promises to provide customers with top-quality products and full service.
Quality Guarantee

We provide top-quality products for every project. All Wanzhi tubes and pipes are certified by the related departments, including material inspection, dimensional inspection, mechanical properties, defect inspection, etc. Our goal
is to offer you durable and uniform tubing products for your needs.

Custom Solution

With 20 years of experience, we are qualified to offer custom solutions according to your specific applications, service environment, budget, etc. You can choose the shapes, sizes, materials, etc. Also, we offer value-added
services, such as cut-to-length, deburring, angle cuts, milling, etc.

Full Service

We are always able to ensure fast service and timely delivery. From pre-sales consulting, and delivery, to after-sales, we will be there 24*7 a week to respond to you quickly. If you have any questions, please feel free to contact
us.

Quick Delivery

Wanzhi Steel is an integrated company of purchase, production, storage, sales, and exporting, which can supply your requirement from stock. Besides, we have more than 12-year exporting experience, which makes us handle trading
or delivery problems effectively.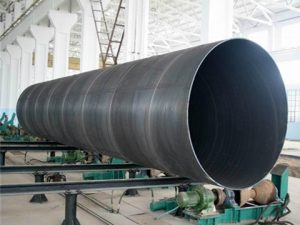 Wanzhi Vision
Wanzhi Steel aims to be an industry leader in one-stop metal material and solution providing. We are not only a reliable steel trade company but also a trusted partner and consultant for your business.