Stainless Steel Rectangular Tube
Stainless steel rectangular tube is popular for a variety of applications because of its aesthetic appearance, durability, and excellent corrosion resistance. Wanzhi Steel offers a wide range of grades and sizes to choose from. With a large stock of stainless rectangular tubing, it is easy to meet your specific projects. As a top steel tubes and pipes manufacturer in China, we also promise to provide you quality products at a factory-direct price.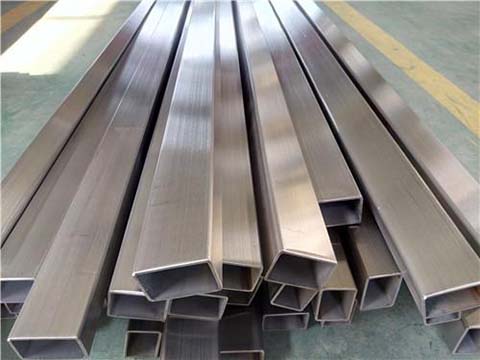 Stainless Steel Rectangular Tube Sizes
We offer an extensive range of sizes, finishes, and grades, including 304, 316, etc. to satisfy your needs. To be specific, the comm0n length of stainless steel pipes is 6 meters, and the error is within 10mm. Of course, the length can be customized according to your special requirements. The thickness is generally produced according to the standard thickness. The thinner, the more expensive. According to the national standard, the thickness tolerance of stainless steel rectangular tube is within ±0.3mm; the thickness tolerance of the general decorative tube in the industry is less than 25%, the thickness tolerance of the product tube is within +0.10mm, and the thickness tolerance of the precision tube is +0.05mm.
SS Rectangular Pipe Size and Allowable Deviation
Deviation grade Allowed deviation of the standardized outer diameter
D1 +1.5%, minimum ±0.75 mm
D2+1.0%. Minimum ±0.50 mm
D3 +0.75% minimum +0.30 mm
D4+0.50%. Minimum ±0.10 mm
The industry generally adopts D2~D3 standards for decorative pipes, D3~D4 standards for conventional welded pipes/product pipes, and D4 standards and standard processes exceeding D4 for precision pipes. The outer diameter tolerance of our stainless steel rectangular tubing is plus or minus 0.20mm (plus or minus 20 wires), and the outer diameter tolerance of the product pipe is 0.10 (plus or minus 10 wires).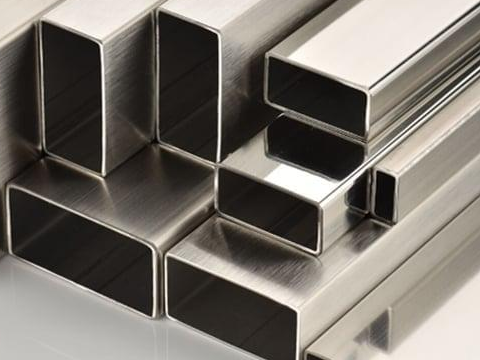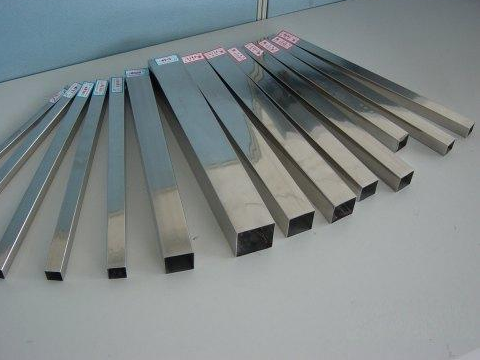 Stainless Steel Rectangular Tube Applications
SS rectangular pipe combines beautiful appearance with sanitization and excellent corrosion resistance. They are widely used as structural materials. Besides, it is easy to weld, cut, or punch for other uses. Below are the uses:
1. Building Structural System
2. Transferring Liquids & Gases
3. Solar Panel Racks
4. Medical Devices
5. Furniture
6. Decorative Uses
304 & 316 SS Steel Rectangular Tube
We offer the commonly used grades 304 and 316, which are available in almost all industries. 304 stainless steel rectangular tube has excellent anti-corrosion performance and heat-resistant, which makes it the most widely used stainless in the world. You can find it everywhere in our life. Besides, it is easy to weld, cut, form, and machine. 304 stainless steel rectangular tube is widely used to make equipment and parts that require good overall performance (corrosion resistance and formability), such as food production equipment, general chemical equipment, nuclear energy, etc.
T-316 stainless steel rectangular tube contains molybdenum, with higher corrosion-resistance performance and heat-resistance. The overall performance of this steel is better than that of the 304 stainless rectangular tubes. Under high-temperature conditions, when the concentration of sulfuric acid is lower than 15% and higher than 85%, 316 SS rectangular pipe works well and have. It is suitable for extreme environmental conditions, such as outdoor environment, coastal area, and high-temperature area, etc.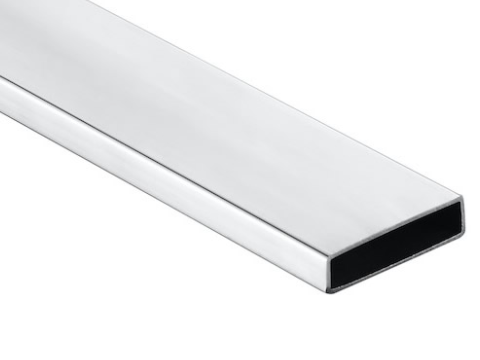 SS Rectangular Tube Prices
The stainless steel rectangular pipe price ranges according to sizes and grades. We offer a direct selling price, which makes our products gain a good reputation. Our customers are willing to keep trade with us due to our competitive price and high quality. If you have interest in any product, please contact us for more details.
Conclusion
The stainless rectangular pipe has a good application prospect. Its excellent properties cannot be replaced by other materials. In order to make your project perfect and durable, SS rectangular pipe is the first choice. Wanzhi Steel makes effort to meet your needs. We also offer extensive tube products for different uses, for example, galvanized pipe, seamless pipe, welded pipe, carbon tube, etc. Welcome to contact us for more details!