The application of stainless steel tubes is common in our life. Why are many projects happy to use stainless steel pipes? It has a lot to do with its good corrosion resistance. So, what are the advantages of stainless steel pipes? Next, Wanzhi Steel will tell you the answer.
[one_third]
[/one_third][one_third]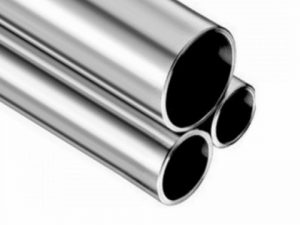 [/one_third][one_third_last]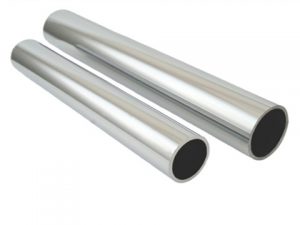 [/one_third_last]
1. Corrosion Resistance
The element chromium has excellent corrosion resistance. And stainless steel pipe will add this component in the manufacturing, the surface will form a thin and dense layer of chromium-rich oxide film. This makes stainless steel pipe have good corrosion resistance in water (including soft water). Even if the stainless steel pipe is buried in the ground, it will still not be easily corroded.
2. High Strength
The strength of stainless steel pipe is 3 times that of copper pipe and 8-10 times that of plastic pipe. Taking stainless steel water pipe as an example, its high strength greatly reduces the possibility of leakage caused by external forces, which can effectively protect and utilize water resources.
3. Durable
Stainless steel pipe has a long service life of 100 years, far more than plastic pipe and other pipes. It can withstand an instant pressure of 89Mpa, which is 10 times more than plastic pipe and 3 times more than copper pipe. In addition, it is resistant to high temperatures and high pressure.
[one_third]
[/one_third][one_third]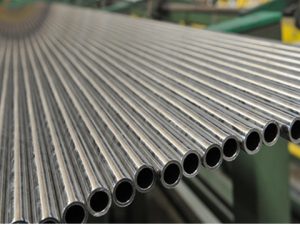 [/one_third][one_third_last]
[/one_third_last]
4. Cost-effective
Although on the surface the price of stainless steel pipe is much higher than carbon and galvanized pipe. However, stainless steel pipes can last longer and do not require extra maintenance, which will save a lot of unnecessary expenses. Therefore, in the long run, the cost performance of stainless steel pipe is higher than that of ordinary pipe.
5. Beautiful Appearance
The stainless steel tube has a bright appearance inside. It is very suitable for decorative buildings, such as fences, handrails, etc. There are some large buildings that also use stainless steel tubes, which are very ornamental.
6. Low Carbon Environmental Protection
Many of the utensils we use in our lives are iron products. As iron oxidation occurs in the air, over time, the surface of iron utensils continues to corrode, producing a foul odor, which will bring pollution to the local environment. And stainless steel belongs to the green environmental protection materials. The used stainless steel pipe can be reused back to the furnace, without any waste material to pollute the environment.
[one_third]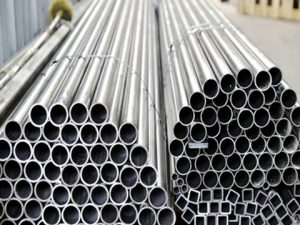 [/one_third][one_third]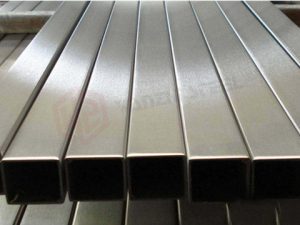 [/one_third][one_third_last]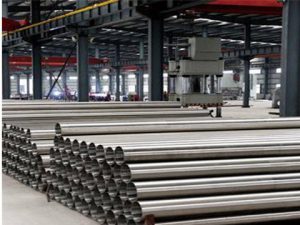 [/one_third_last]
Benefits of Using Stainless Steel Plumbing
Stainless steel is a healthy material that can be implanted in the human body, so it is very beneficial to choose stainless steel pipes for home drinking water plumbing. In addition, the smooth inner wall of stainless steel pipes will not accumulate impurities and will not be contaminated by bacteria. Therefore, with stainless steel plumbing, you do not need to worry about the water quality being affected and it can prevent secondary contamination of water.
[one_third]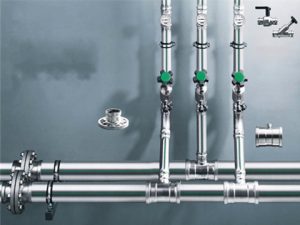 [/one_third][one_third]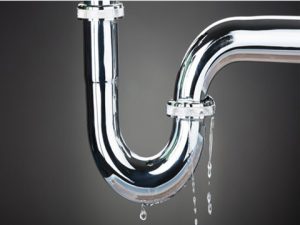 [/one_third][one_third_last]
[/one_third_last]
Conclusion
Wanzhi Steel produces stainless steel pipes for sale all over the world. We have a complete range of stainless steel pipes, including 304/304L and 316/316L series. You can choose according to your actual needs. If you are looking for stainless steel pipes, please let us know the type and specific specifications you need. Our sales staff will contact you for a quote. Contact us now!