World's Leading Steel Industry Corporation
20 Long Years Of Offering Steel With Quality At It's Best!
Wanzhi Steel, established in 2011, is a leading manufacturer and supplier of diverse steel products in China. Our main products include hot/cold rolled steel, galvanized steel, galvalume steel, pre-painted steel, and stainless steel in coil, strip, sheet, plate, tube, bar, and so on.
At Wanzhi factory, we have two galvanizing lines, a galvalume and a ZAM (zinc-aluminum-magnesium) coating line with an annual output of 300,000 tons. Besides, there are two color coating lines and one writing board production line, and the yearly output is more than 270,000 tons.
We are the steel industry heads and produce the most reliable steel you are looking for.
Textured metal looks like suede and offers 3D visual effects. Its low-gloss finish provides a softer and more beautiful appearance than common prepainted products. Textured color-coated steel also has excellent wear resistance and stronger color retention.
PPGI Coil is a popular steel material in the market because its corrosion resistance, beautiful surface, and direct process. Meanwhile, it is widely used in home appliances, construction, and corrugated sheets.
Aluminium coil is a versatile material, which is widely used in packaging, architecture, electronics, packaging, and other industries. Wanzhi Steel also supplies aluminum and color-coated aluminum coils, strips, sheets, and plates for sale.
The only place where you'll get the perfect steel for all your needs.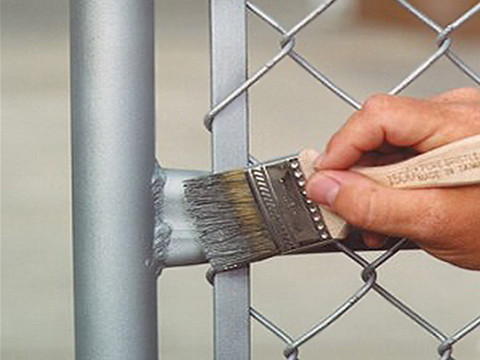 Metal roofing is a sheet that can directly bear the load of the roof. The roofing sheet is located on the roof of the house. Usually, Wanzhi Steel uses galvanized steel sheets, galvalume steel sheets, and ZAM steel sheets as substrates to produce roofing sheets.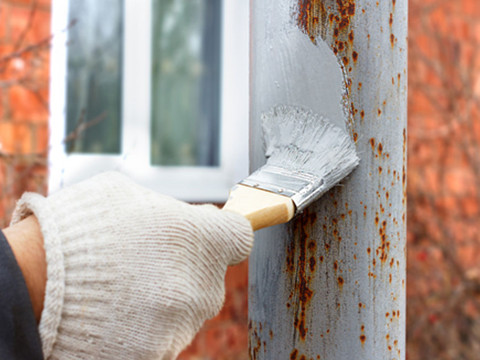 Due to its aesthetically pleasing and durable finish, suede metals are popular as roofing materials or wall panels of high-grade buildings, villas, residential buildings, steel structure workshops, etc.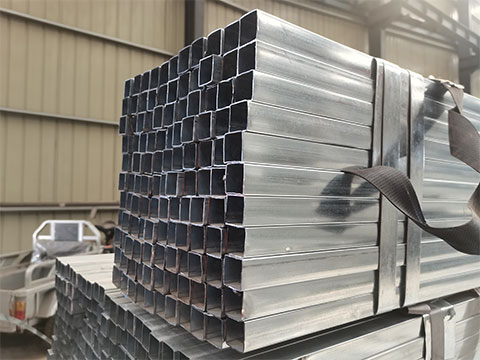 This can be a short description about a project or an industry you are contributing to through the reliable products you build.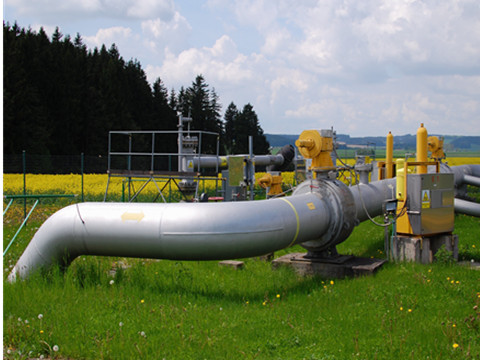 On April 14, 2023, the customer contacted our business manager and wanted to repurchase 200 tons of galvalume coils, and expressed concern about the quality of the coil. After negotiation, the sales manager sent the sample of galvalume steel coils to the customer.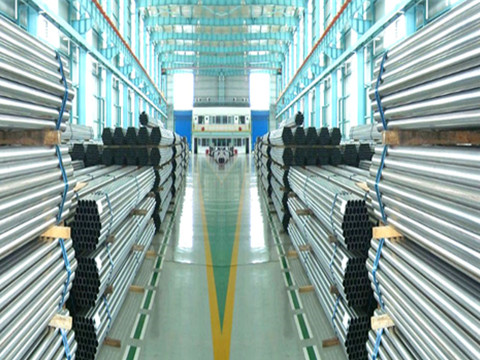 On August 1st, 56 tons of whiteboard sheets were shipped to Poland. These painted steel whiteboards use chromate steel as the base metal. During the production process, it passed the quality tests, including hardness, size, and writing & erasing tests, etc.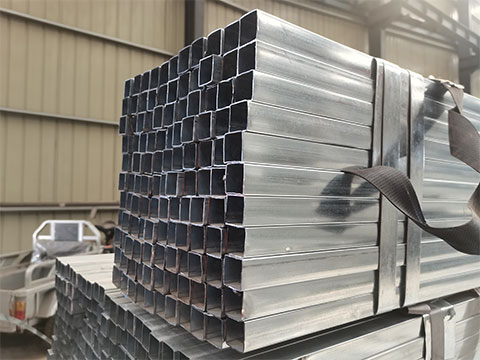 On July 4th, 800 tons of PPGI coils were shipped from Wanzhi Factory to the Philippines. This is one of our regular clients, who bought more than 2,000 tons of PPGI coils last year. Below are some pictures for your reference.