The price of carbon steel pipe in the market is about 580-700 USD per ton. Compared with other materials, the price of carbon steel pipe is not too expensive. Wanzhi Steel produces high-quality carbon steel pipes and offers discounts for large-volume purchases. In addition, we can provide project solutions for our customers. If you want to know more about carbon steel pipes, please contact us.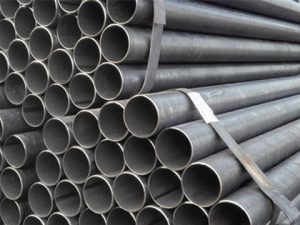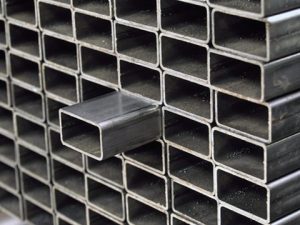 Carbon and Stainless Steel Pipe Price Comparison
Compared with stainless steel pipe, the price of carbon steel pipe is relatively cheap. Why is the price of carbon steel pipe cheaper? It depends on the following aspects.
1. Different Difficulty of Production Process
From the point of view of the production process of the two tubes, carbon steel pipe is simpler than stainless steel pipe. Carbon steel pipe with carbon steel as raw material, mainly composed of iron and carbon. And stainless steel pipe in addition to carbon, and iron, also contains chromium, nickel, copper, and other metal elements.
2. Different Processing Costs
The processing cost is different and the selling price will be different. The material used to produce stainless steel tubes is more expensive and therefore the price will be elevated. The price of stainless steel pipe in the market reaches $2000 per ton.
3. Big Difference in Performance
The corrosion resistance of carbon steel pipe is not as good as stainless steel pipe. Especially when used outdoors, carbon steel pipe is prone to rust and corrosion. Stainless steel pipe contains chromium, which can resist rust and corrosion. This is the reason why the price of stainless steel pipe is higher than that of carbon steel pipe.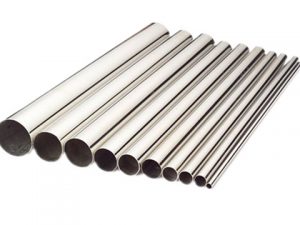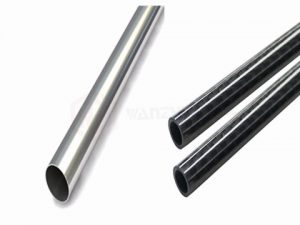 Wanzhi Steel – Offers Factory Sales Prices
Wanzhi Steel is a well-established carbon steel pipe manufacturer in China, and we have rich experience in exporting. We can supply high-quality steel pipe products to customers all over the world. Compared with other manufacturers, we have the following advantages.
No middleman: There is no middleman with Wanzhi Steel, which saves a large amount of middleman costs for customers.
Have exclusive production lines: We have 3 carbon pipe production lines, which can satisfy customers who want to order in large quantities.
Support customization: You can customize carbon steel pipes with different shapes, wall thicknesses, and lengths at Wanzhi Steel.
Factory sales price: Wanzhi Steel has always provided discounts for customers.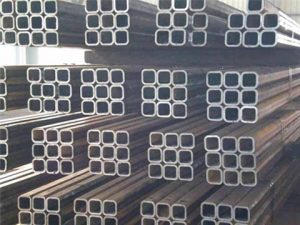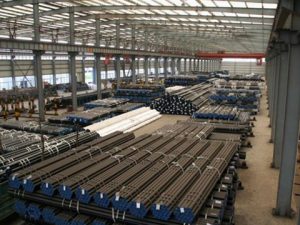 Conclusion
If you are looking for carbon steel pipe, please let us know the type, shape, and size requirements you need. We will quote you according to the specific specifications you give us. In addition, we also offer stainless and galvanized steel pipe products. You can decide the final product you want to order according to your actual needs. Contact us now to get the latest quotation for carbon steel pipe.