Carbon Steel Round Pipe
Carbon steel round pipe provides safety and durability. Because of its strength and ability to withstand stress, it is widely used in transporting gas, oil, water, sewage, shipbuilding, boiler or condenser tubes, etc. Wanzhi Steel offers a wide range of carbon steel tubing to meet different application needs. Talk to us about your project requirements today, and we will offer you the most suitable solution at the best price.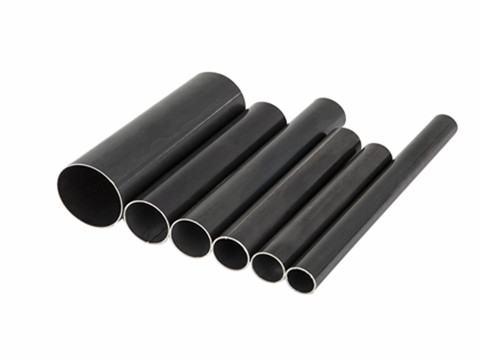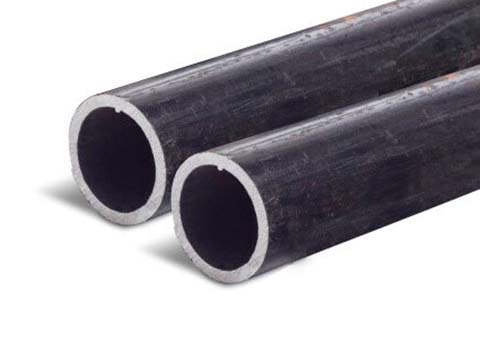 Carbon Steel Round Pipe Specifications
Item
Seamless Carbon Steel Tube
Carbon Steel Welded Tube
Outer Diameter
32-630 mm (Hot-rolled)
5-200 mm (Cold-drawn)
10-200 mm (Longitudinal Welded)
10-600 mm (Spiral Welded)
Wall Thickness
2.5-75 mm (Hot-rolled)
2.5-12 mm (Cold-drawn)
0.5-10 mm (Longitudinal Welded)
1-20 mm (Spiral Welded)
Length
Can be Customized
6m /12m
Advantages of Round Carbon Steel Tubes
Carbon steel round pipe has a range of benefits. It is not subject to pressure fluctuations or adverse weather conditions. Here are the advantages of carbon steel round pipes.
1. Great Ability to Withstand Pressure
2. Highly Durable
3. High Strength
4. Cost-effective Solution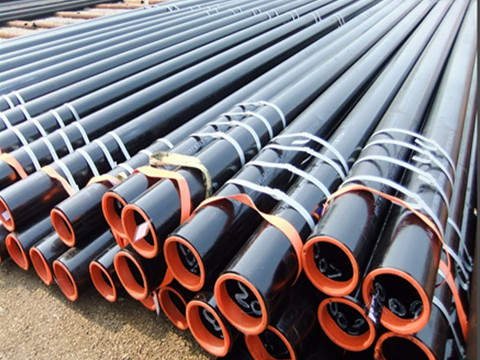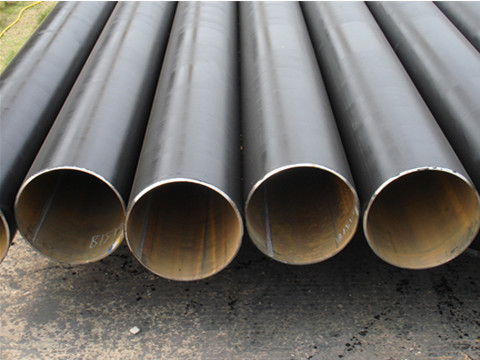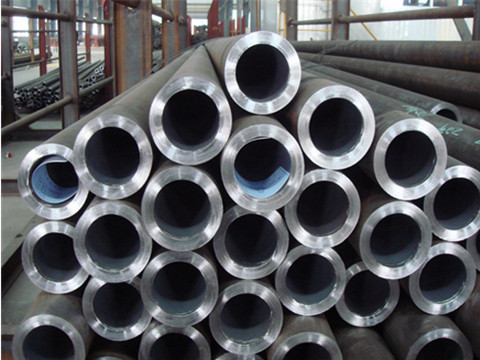 Applications of Round Carbon Steel Tubing
1. Most commonly used in conveying water, oil, gas, air, steam, etc.
2. Structural system, such as columns, railings, scaffolding, fencing, etc.
3. Boiler and condenser tubes, as well as mechanical equipment, shipbuilding, etc.
According to incomplete statistics, about 54% of carbon steel tubes are used for general purposes. While 5.7% of tubes are used as oil pipe and 4.3% are used as hydraulic support. Also, there are more than 50,000 tons of pipes are used in the automobile industry.
Where to Buy Carbon Steel Tube?
Obviously, it is promising to invest in steel tubes. But there are many carbon steel pipe suppliers and manufacturers on the market. So where to buy quality tubes at a fair price? As an experienced carbon steel tube manufacturer, we have some tips for your reference.
1. Most investors prefer steel pipe suppliers from China or India because of the lower price, especially because Chinese suppliers often offer better quality. So you can choose steel tubing manufacturers from China.
2. You can request some quotes from different suppliers. Then choose the reliable ones. You can contact us to plan your visit to our factory and office on-site or by video chat.
3. When you request the price, please leave your detailed requirements, such as the dimension, how many tons you need, etc. For one thing, based on your requirements, we can offer you the best tubing solution. For the other thing, the price may be different. Taking Wanzhi Steel, for example, we often offer great discounts for bulk orders.
4. Pay more attention to product quality and service rather than the low price.
5. When you get the acceptable price, place the order without hesitation because the steel price and shipping cost keep increasing this year. If you have any questions, please contact us for details!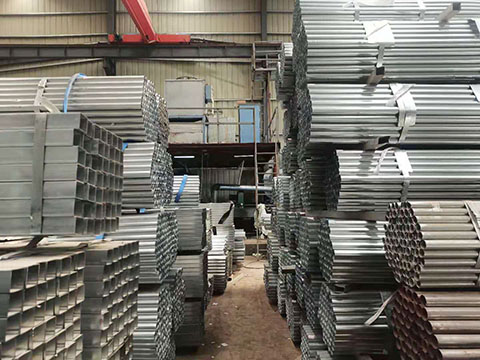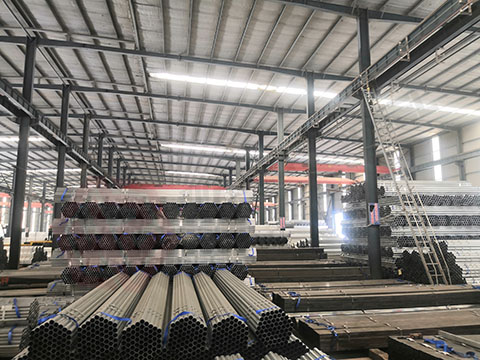 Conclusion
Wanzhi Steel is fully committed to providing the right carbon steel round pipe for your application. We offer a range of carbon steel round pipes as well as numerous value-added services to better meet your needs. We have an independent factory and a professional multilingual team. To learn more about our carbon steel round tubes or other tubes, please feel free to contact us!