Stainless Steel Round Tube
Stainless steel round tube is an excellent choice for both indoor and outdoor applications. It has great features, including shiny surface, good mechanical properties, and superior corrosion resistance. So it is widely used in different industries, for example, petroleum, chemical, medical, food, industrial pipelines, and mechanical structural components. Wanzhi Steel offers both welded and seamless SS round tubes in different sizes and grades. Welcome to contact us for more details!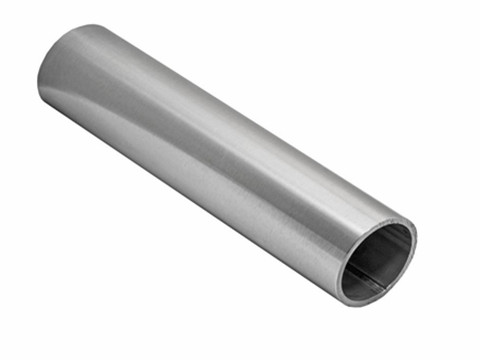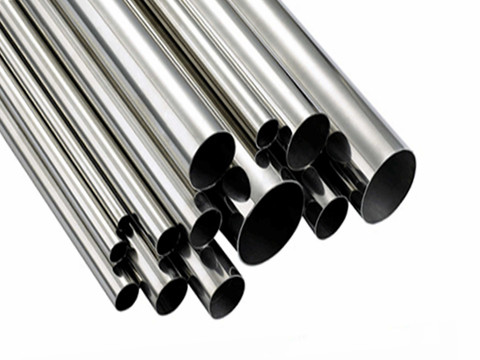 Advantages of SS Round Tube
1. Excellent corrosion and heat resistance
2. Durable and long-lasting to use
3. High strength & Lightweight
4. Good processing performance
5. Safe and environmentally-friendly material
6. Scratch resistant
7. Easy to clean and maintain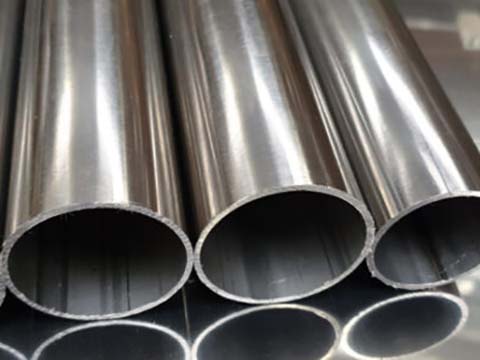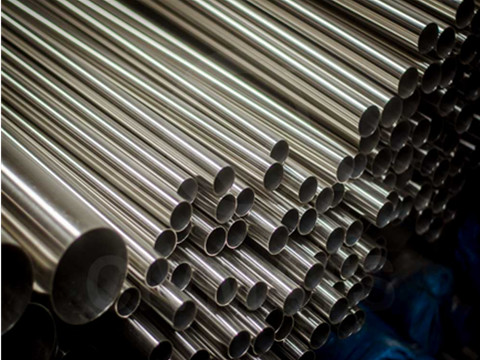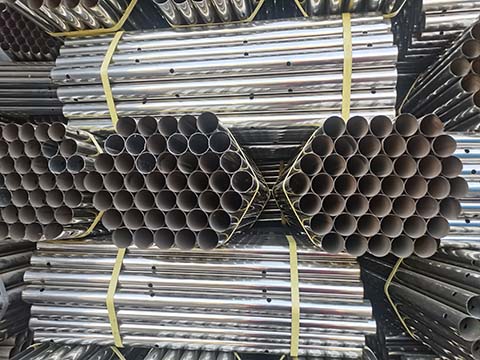 Applications of Stainless Steel Round Tube
1. Plumbing system, which is usually used to transports water, gas, steam, oil, etc. It is safer than galvanized tubing, which can be used for the transmission of drinking water.
2. Mechanical industry, widely used as automotive components, such as axle tube, transformer tube, bearing tube, shipbuilding, etc.
3. Chemical industry, such as petroleum cracking pipes, heat exchangers for chemical equipment, high-pressure pipes for fertilizers, pipes for transporting chemical media, etc.
4. Thermal equipment, like boiling water pipe, superheated steam pipe, superheated pipe, large smoke pipe, high-pressure boiler pipe, etc.
5. Ornamental applications, such as guardrail, armrest, etc.
6. Food industry and medical instrument, such as water pipe, kitchenware, food factory, vacuum flask, beverage, and winemaking equipment, etc.
7. Other uses, such as weapons, barrels, shells, etc.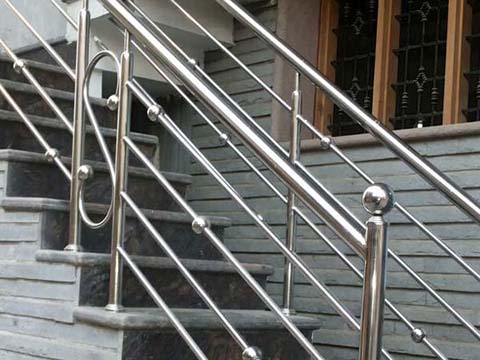 Types of Stainless Steel Round Pipes
Generally, it can be divided into SS seamless steel pipe and welded steel pipe. SS round tubing is the most widely used compared to square and rectangular tubes. According to the different compositions, it can be grouped into 200, 300, 400 series, etc. The most commonly used tubes are SS 304 and 316.
Stainless steel seamless tube — it is long steel with a hollow cross-section and no surface seams.
Stainless steel welded pipe — It is a steel pipe made of steel or steel strip that has been rolled and formed by units and molds and then welded, with visible weld seams on the surface.
304 stainless steel round pipe — 304 stainless steel round pipe contains more than 12% chromium and has superior anti-corrosion properties. It is widely used in food production equipment, general chemical equipment, nuclear energy, etc.
316 stainless steel round pipe — 316 corrosion resistance is better than 304 stainless steel pipe, and has good corrosion resistance in the production process of pulp and paper.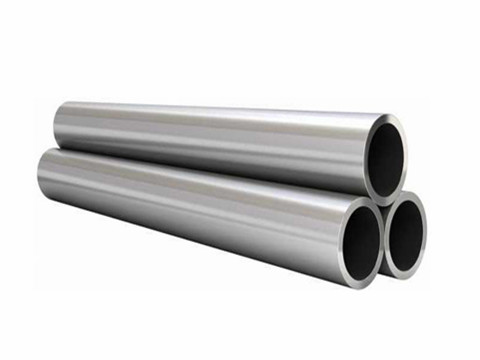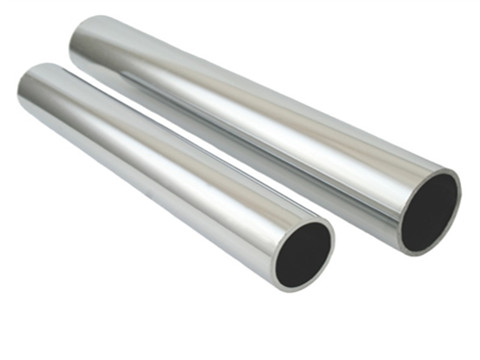 Stainless 304 Round Tube Price
The stainless steel round tube price is influenced by diameter, wall thickness, and grade. Also, the welded and seamless SS tube prices will be different as well. Taking the SS 304 stainless steel pipe for example, the price ranges from USD 2,000 to 6,000 per ton. SS 304 is the most versatile and widely used in our life, because of its combination of corrosion resistance, formability, and ductility. It is also resistant to high temperatures up to 1,200 ℃. Stainless 304 pipe has strong corrosion resistance to both alkali and acid solution.
Wanzhi Steel is a top stainless steel round pipe manufacturer in China, which offers a wide range of stainless steel round tubing sizes to meet your application needs. We have a factory and professional production line to provide you quality tubes timely. Also, we have developed a multilingual team to serve you to save your time and money. Please feel free to contact us now!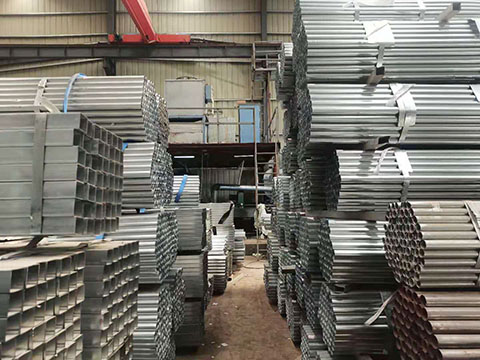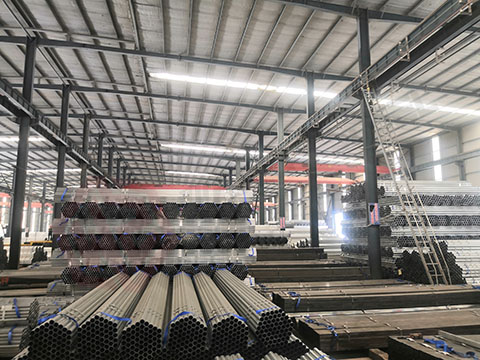 Conclusion
Stainless steel features high strength and durability. It is also is easily cleaned and can be easily welded, or bent, or punched for other uses. That's why SS round tubing is an excellent choice for different applications. Wanzhi Steel provides stainless round tubes in different sizes and grades. Except for round hollowed shape, we also have square and rectangular tubing to choose from. Contact us now to get the most suitable tubing solution for your application.