Galvanized pipes are popular in all industries because they are rust-proof and less expensive than other pipes. In daily life, galvanized pipe is most commonly used to transport gas and heating. In addition, it plays an important role in other industries as well. Here is a brief overview of its uses.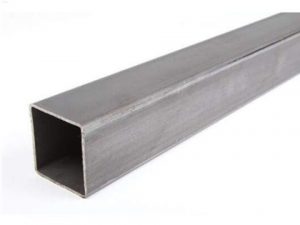 1. Conveyance Pipeline
When galvanized steel pipe is used as a transmission pipe, it can transport fluids and gases such as water, oil, natural gas, gas, steam, etc. In addition, it can also be used as a tap with pipe for agricultural irrigation and a pipe for sprinkler irrigation.
2. Tubes for Thermal Equipment
Like boiling water tubes for boilers, superheated steam tubes, superheated tubes for locomotive boilers, large smoke tubes, small smoke tubes, arch brick tubes, and high temperature and high-pressure boiler tubes can be manufactured using galvanized steel pipes.
3. Tubes for Mechanical Industry
Galvanized tubes can be used in the mechanical industry, such as aviation structural tubes, automobile semi-axle tubes, axle tubes, automobile tractor structural tubes, tractor oil cooler tubes, square and rectangular tubes for agricultural machinery, transformer tubes, and bearing tubes.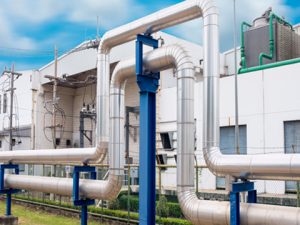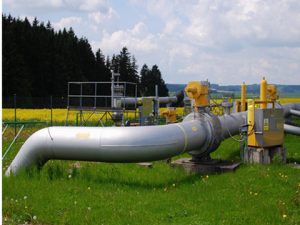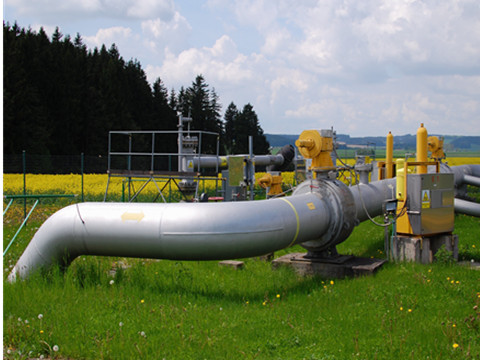 4. Petroleum Geological Drilling Tubes
Galvanized steel pipes can be used as petroleum drilling pipes, petroleum drilling rods, drilling joints, petroleum oil pipes, petroleum casing, various pipe joints, geological drilling pipes (core pipes, casing, active drilling rods, drilling joints, press hoops, and pin joints, etc.).
5. Pipes for the Chemical Industry
In the chemical industry, galvanized pipes are often used to make petroleum cracking pipes, heat exchangers and pipes for chemical equipment, stainless acid-resistant pipes, high-pressure pipes for fertilizers, and pipes for transporting chemical media because of their good anti-corrosion properties.
6. Tubes for Various Other Industries
Galvanized tubes are also used for other purposes, such as tubes for containers (high-pressure gas cylinders and general containers), instrumentation and medical equipment, etc.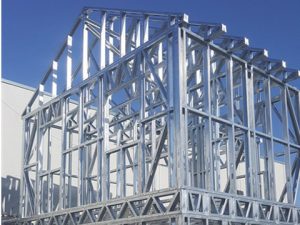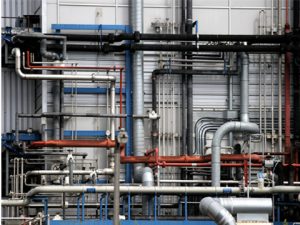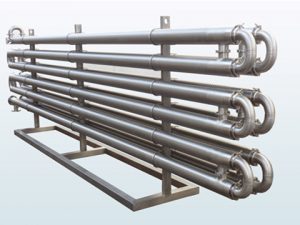 Can You Use Galvanized Pipe for Water?
Galvanized pipes can be used as water pipes. However, galvanized water pipes tend to produce a lot of rust scale inside the pipes after long-term use. The water that flows out of galvanized pipes after rusting not only pollutes sanitary ware but also breeds bacteria. In addition, rust can cause high levels of heavy metals in the water, which is a serious health hazard. If you are using galvanized water pipes in your home, it is recommended to clean them regularly to keep them clean. Moreover, you can also seek help from experts such as Wanzhi Steel, a professional galvanized pipe manufacturer that can specialize in customizing galvanized pipe solutions for you. Feel free to contact us for more details.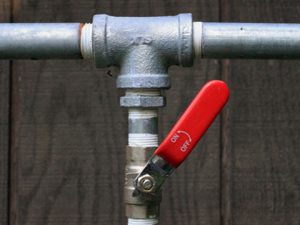 Your Galvanized Pipe Solutions Provider
Wanzhi Steel can customize galvanized pipes of different shapes and sizes for you according to your project requirements. If you need to order in large quantities, we can also provide you with the factory sales price. In addition, we have rich experience in production and export. Due to high quality products and superior strength, customers from Chile, Philippines, Brazil, and other countries have established long-term partnerships with us. If you are looking for a galvanized pipe manufacturer in China, please feel free to contact us for more details.