Stainless steel tubes are available in various types, such as 201, 202, 430, 409L, 304, 304L, 321, 316L, 309S, 310S. 304 and 316 are the most common types and are widely used for their good corrosion resistance, heat resistance, low-temperature strength, and mechanical properties. Next, Wanzhi Steel takes you through the 304 and 316 stainless steel tubes.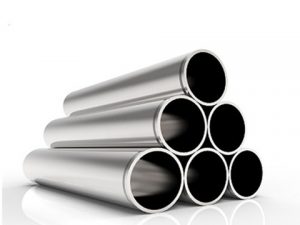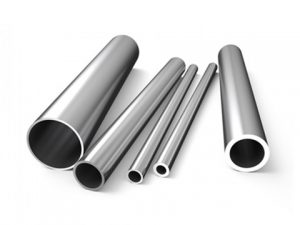 Difference Between 304 and 316 Stainless Steel Tubes
1. Chemical Composition
| | | |
| --- | --- | --- |
| Product | 304 Stainless Steel | 316 Stainless Steel |
| Brand | 0Cr18Ni9 | 0Cr17Ni12Mo2 |
| C | ≤ 0.08 | ≤ 0.08 |
| Si | ≤ 1.0 | ≤ 1.0 |
| Mn | ≤ 2.0 | ≤ 2.0 |
| Cr | 18.0~20.0 | 16.0~18.0 |
| Ni | 8.0~10.0 | 10.0~14.0 |
| S | ≤ 0.03 | ≤ 0.03 |
| P | ≤ 0.045 | ≤ 2.0 – 3.0 |
2. Performance
304 stainless steel pipe is made from austenitic stainless steel. It cannot be quenched like carbon steel and is not magnetic. However, 304 stainless steel pipe has excellent mechanical properties of all kinds and is quite resistant to corrosion and high temperatures. Furthermore, as far as it goes, it is the most widely used.
316 stainless steel tubes are more resistant to acids and alkalis and high temperatures than 304. And 316 stainless steel tubing also has the remarkable feature of being essentially free from thermal expansion and contraction. This characteristic makes it a prime choice for the manufacture of precision parts.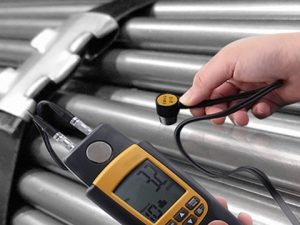 3. Corrosion Resistance
316 stainless steel tubes contain more molybdenum than 304 stainless steel tubes. In all types of water (distilled water, drinking water, river water, boiler water, etc.), 304 stainless steel and 316 stainless steel have almost the same corrosion resistance. However, when the medium has a very high content of chloride ions, 316 stainless steel is more suitable.
4. Applications
304 stainless steel tubes are widely used in the industrial and furniture decoration industries because of their good processing properties and high toughness. While 316 stainless steel tubes are extremely resistant to atmospheric corrosion and high-temperature strength and are often used in seawater with equipment, coastal area facilities, chemical, dye, paper, and other industries.
5. Price
Due to the added elements of molybdenum and nickel in 316, 316 stainless steel tubes are more expensive than 304 stainless steel tubes. You can make your choice based on your actual needs and budget. But remember, buying in large quantities is more cost-effective than buying in small quantities. This is because many manufacturers are willing to offer discounts for large volume orders.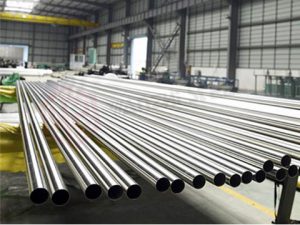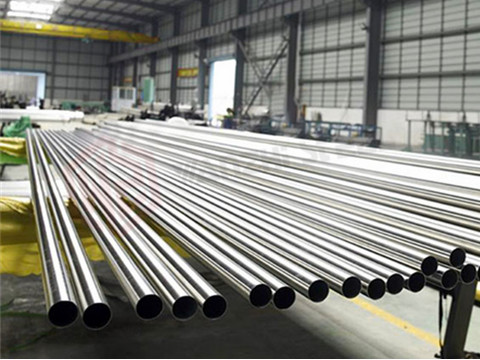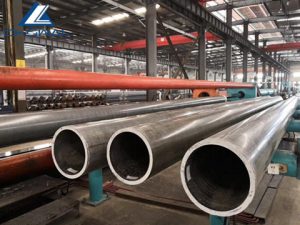 Are 304 and 316 Stainless Steel Food Grade?
If you are buying stainless steel tubes intended for food processing, you will certainly want to know which grade of stainless steel is food grade.
There are three common food-grade stainless steel materials on the market: 304, 316, and 430 stainless steel.
304 is commonly used in small household appliances or cups, 316 is used in medical devices, and 430 is often used as a stainless steel material for knives. However, the determination of whether a stainless steel tube is food grade is not based on the material alone, but also on whether the manufacturing process has met food-grade standards. Wanzhi Steel can provide different grades of stainless steel tubes to meet the different needs of different projects. If you have any questions about this, please feel free to contact us for more information.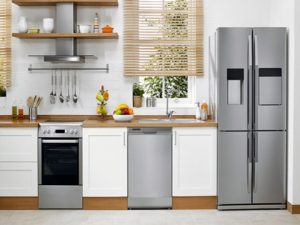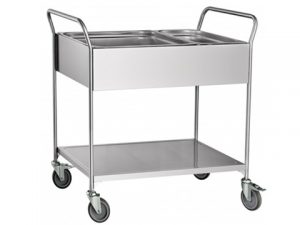 Your Stainless Tubing Solutions Provider
If you want to find a reliable manufacturer to buy stainless steel pipes, Wanzhi Steel will be your best choice. A professional team, advanced equipment, and the ability to supply large quantities make us a leading supplier of steel pipes in China. Our extensive export experience will help you complete your project more quickly. In addition, we also offer galvanized and carbon steel pipes. Contact us today for your steel pipe solution.