Seamless pipe and welded pipe are two different kinds of steel pipes. However, they both play a good role in their respective fields and are welcomed by many customers. Wanzhi Steel can provide you with seamless and welded pipes of different diameters, wall thicknesses, and sizes. If you need both products for your project. Please take a few minutes and let us take you through what the difference is between them.
1. Processing Technologies
Seamless tube is made of high-quality carbon steel or alloy steel. Its processing can be divided into two main methods: cold-drawn and hot-rolled. And welded pipe is a steel pipe made of steel plate or strip steel that has been rolled and formed and then welded. It includes longitudinal welded pipe, spiral welded pipe, electric arc welded pipe, and resistance welded pipe.
2. Applications
Welded pipes are widely used in water supply engineering, petrochemical industry, chemical industry, electric power industry, agricultural irrigation, and urban construction. Seamless pipes are mainly used as petroleum geological drilling pipes, boiler pipes, bearing pipes, and high-precision structural steel pipes for automobiles, tractors, and aviation.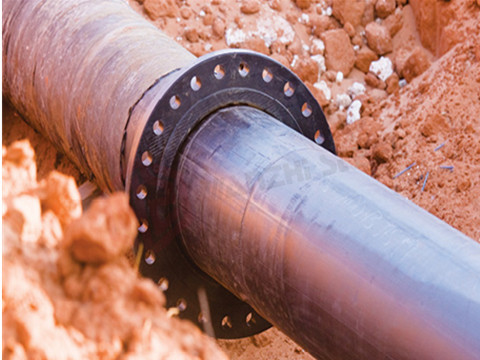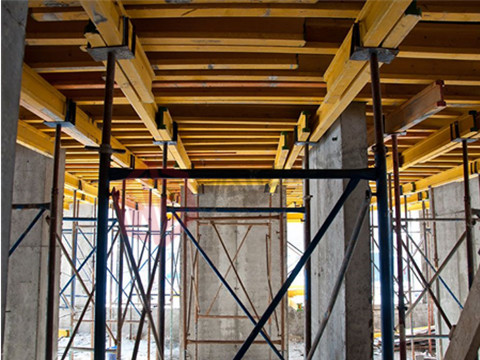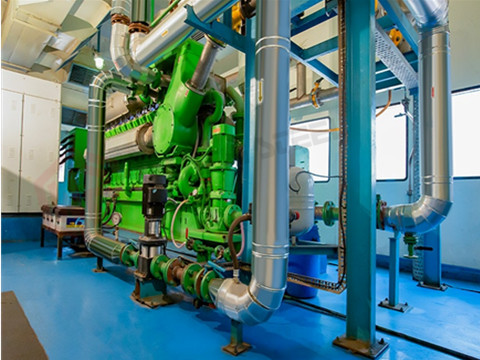 3. Strength
The strength of welded pipe is generally lower than that of seamless pipe. The seamless pipe can withstand greater pressures and loads than welded pipe because it has no weak seams.
4. Wall Thickness
Welded steel tube has a uniform wall thickness, can be made to any size, and can be made into the thin-walled pipe. Seamless pipes have uneven wall thickness and are heavier overall.
5. Prices
The production process, raw materials, strength, and durability are all factors that determine their cost. Seamless pipe is stronger than welded pipe, and it costs more to produce, so it is more expensive. Wanzhi Steel offers you factory sales prices to make your project more economical and cost-effective. Feel free to contact us for a free quote.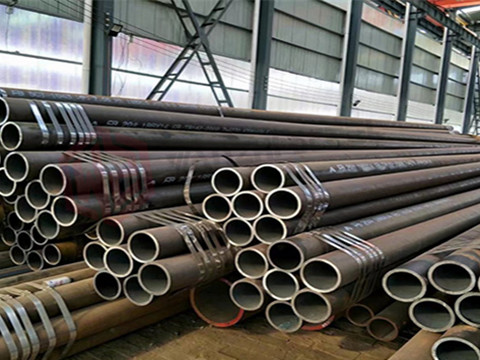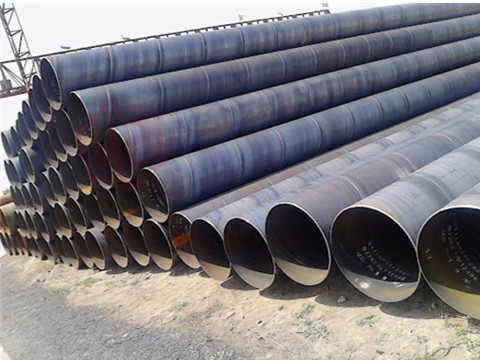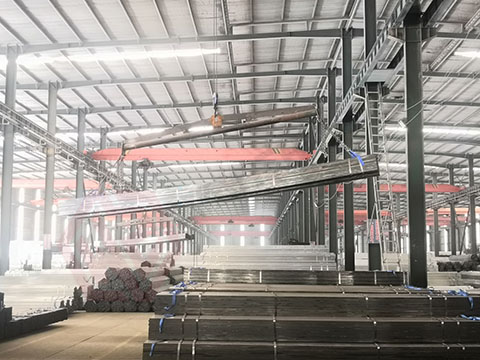 6. Appearance
Welded tubes are made by a welding process with visible weld seams on the surface. Seamless tubes are made from whole pieces of metal and have no seams on the surface. But the welded tube has high brightness on the outside. While the seamless tube appearance brightness is low, there are black spots and pockmarks inside the tube that is not easy to remove.
How to Choose Steel Pipe, Welded or Seamless?
Wanzhi Steel can provide you with welded and seamless steel tubes with different materials, for example, seamless stainless steel pipes. If you are confused which one is your best choice, please contact Wanzhi Steel. As an experienced manufacturer and exporter of steel pipes, we are glad to give you some advice.
1. According to the use environment: If your project is to be carried out in a less corrosive environment, you can choose welded pipe. Conversely, if it is in a highly corrosive environment, seamless pipe would be your best choice.
2. According to the budget: You should choose products within the budget you have set. This will be more focused and the products selected will be more cost effective. But don't be greedy for small bargains to avoid being cheated.
3. Consulting experts: You can seek advice from a professional. Wanzhi Steel, for example, has 17 years of industry experience in this field. We are qualified to advise you on your project to save your time and money.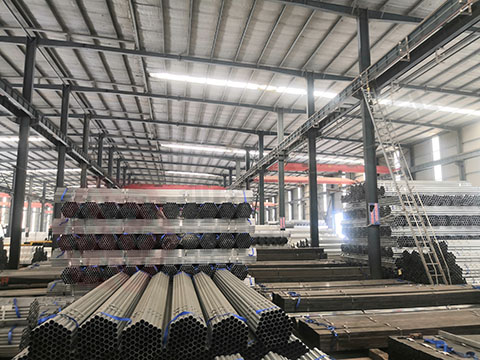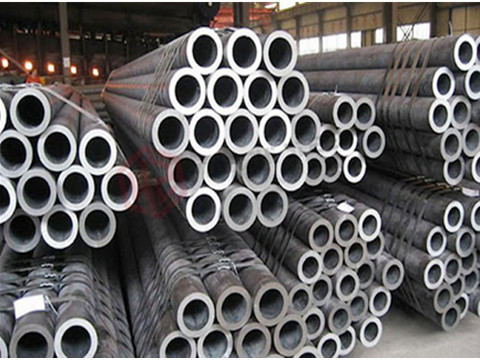 Conclusion
Wanzhi Steel offers a full range of welded and seamless pipes in various specifications. Whichever product you choose to purchase, we will provide you with factory sales prices. In addition, we offer discounts for bulk orders. By choosing Wanzhi Steel you also get a comprehensive pre-sales and after-sales service, as well as numerous value-added services. If you have plans to purchase welded and seamless pipes, please contact us for more details.