Galvanized pipe will last for 40 to 50 years under normal conditions. However, if the pipes are well installed and maintained regularly, they can be used for a longer time. In contrast,  the service life will be shortened. For example, it can last only 10-20 years in heavy industrial areas or coastal environment. Besides, it also depends largely on the thickness of zinc coating. In order to prolong the service life of your galvanized steel tubes, the first step you need to do is to choose suitable tubing from quality manufacturers, such as Wanzhi Steel. Below is more information for your reference.
[one_third]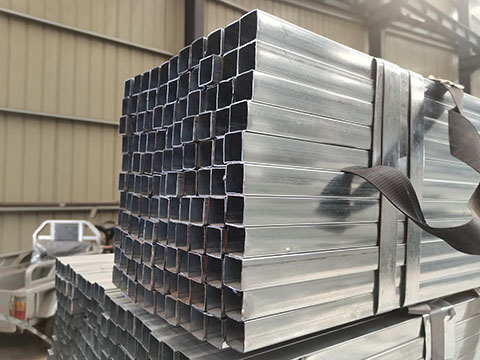 [/one_third][one_third]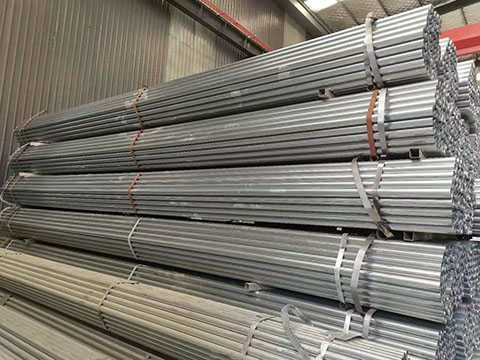 [/one_third][one_third_last]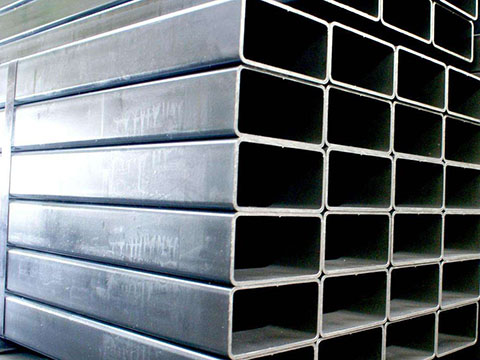 [/one_third_last]
What Makes GI Pipes Long-lasting?
After galvanizing, the pipe is covered with a dense zinc layer to separate the steel pipe from corrosive substances. The dense zinc layer is difficult to dissolve in water. That is to say, the galvanizing process will protect the steel pipe from rust and oxidation. Especially, hot-dipped galvanized steel tubes are fully protected, even the conners, depressions, etc. That's why the galvanized pipe is more corrosion-resistant.
But does galvanized steel tube rust? As mentioned, there is a layer of zinc coating on the surface. When the zinc coating turns into zinc carbonate, the steel beneath will rust slowly.
Tips for Choosing Galvanized Pipes
1. Choose steel tubes on the basis of your use environment and expected service life, including the size, thickness of zinc coating, etc.
2. Buy from reliable manufacturers, which can offer you quality tubes as you required, as well as full service.
3. Pay more attention to the product quality and service rather than price.
4. It is free to talk to Wanzhi Steel, which has 17 years of industry experience to offer you professional tips.
Below is a video of our factory and steel tubes in stock for your reference.
Tips for Maintaining Galvanized Pipes
Galvanized pipes are used in different environments or even transporting corrosive liquids. Maintenance and cleaning are necessary. Below are some tips for your reference.
1. When cleaning galvanized pipes, do not add cleaning agents to the water. The cleaning agent will reduce the friction between the brush and tube surface, which will affect the effectiveness of cleaning. Besides, the chemicals in the cleaning agent may make the zinc layer off.
2. When the galvanized pipe is rusty, you can also use tools such as wire brushes to polish the surface of the galvanized pipe, which can remove loose oxide, rust, and weld slag.
3. Regular check the integrity of the pipes to find even the smallest leaks.
Conclusion
Wanzhi Group has different production lines to produce round, square and rectangular tubes. Also, there is a strict quality control system, which can make sure all products are quality-certified. Besides, we have developed a full service system with 12-year export experience. If you have any questions when you receiving the goods, please feel free to contact us. We will reply in 12 hours. So please feel free to talk with us about more details!